| | |
| --- | --- |
| Article number: | PAT-9HR-Mosn |
| Availability: | In stock |
This PVC Patch is a 9 Hole Reviews support merchandise.
Mosin Nagant PU Sniper with "Vasilly" written in Russian. 
...before it was popularized in the motion picture, "Enemy at the Gates", the Mosin Nagant M91/30 PU rifle had a very real presence in the Soviet Army, AND the Wehrmacht on the Eastern Front. Despite it's relatively antiquated design, the Mosin Nagant rifle delivers good accuracy... especially when it was been arsenal-refinished.
A stylish 4mm thick durable PVC patch that has a sewn-on hook and loop backing. These fit any standard US flag patch location. 
Patch is the size of a US Flag patch - 3.5in x 2.25in (As shown in comparison photograph) 
Watch the 9 Hole Reviews episodes here: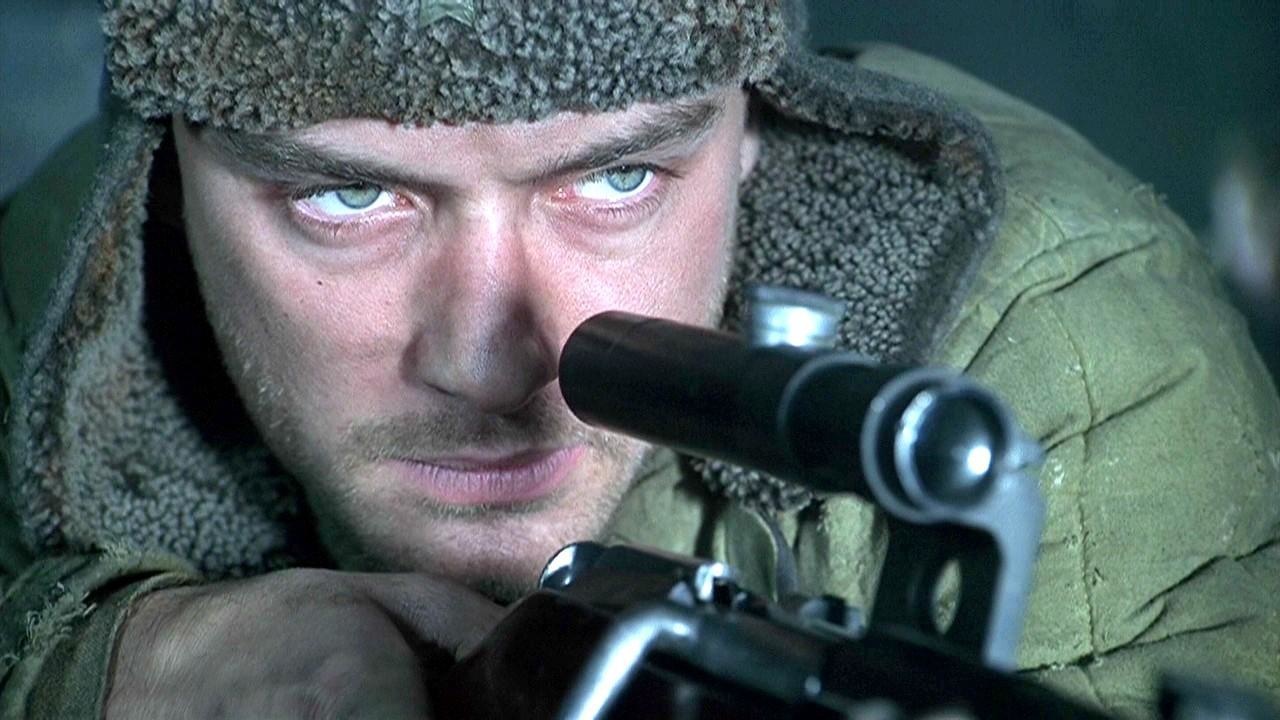 The M91/30 Mosin Nagant PU Sniper in hands of Vasilli Zeitsev at portrayed by Jude Law in "Enemy At The Gates".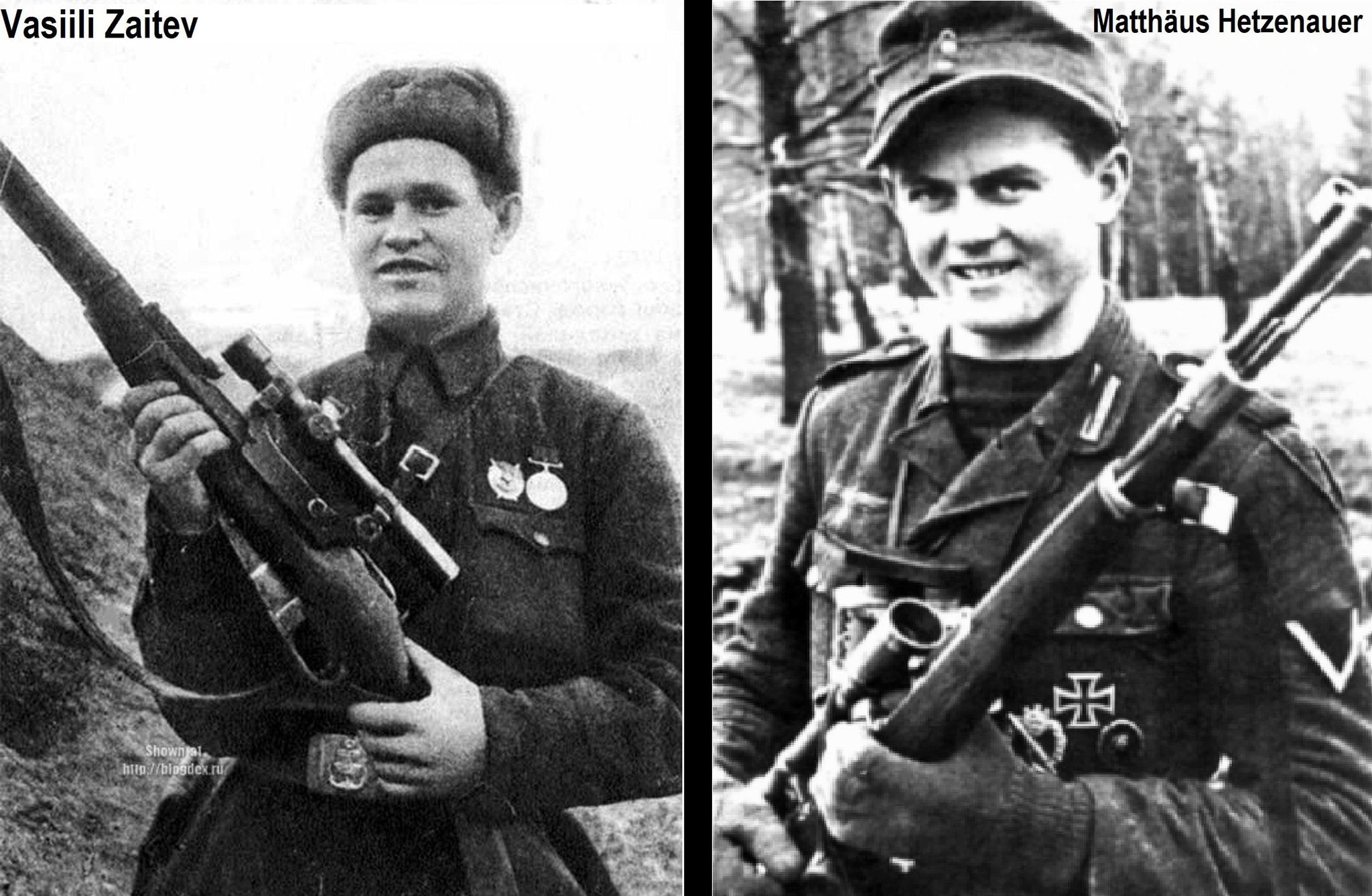 WW2 Sniper aces, Vasilli Zaitsev (Russian, Left) and Matthäus Hetzenauer (Austrian, Right)