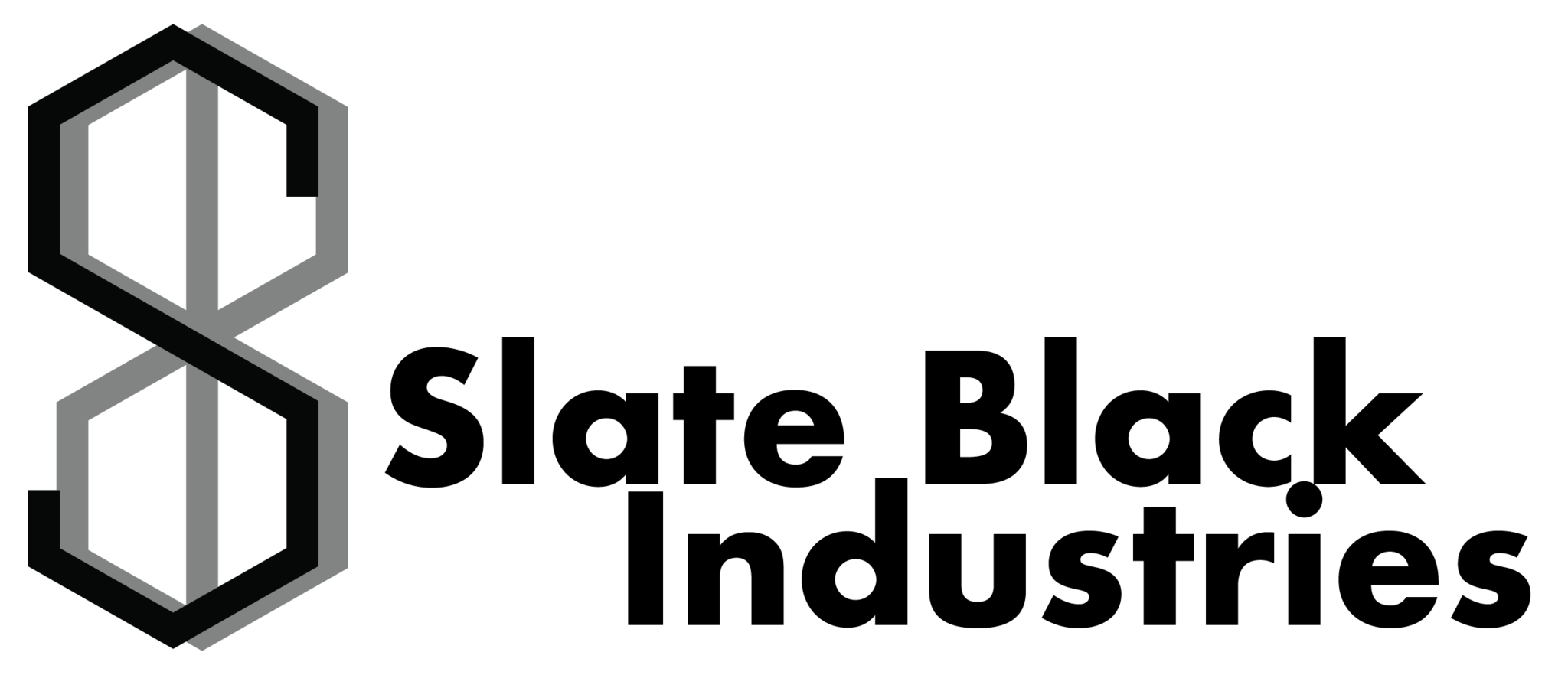 Newsletter Terms and Conditions

General
The below terms and conditions relate to Slate Black Industry's (SBI) email newsletter only. For more information on SBI's internet policies and how information is used elsewhere across www.slateblackindustries.com please see our Privacy Policy / Your Privacy Rights at http://www.slateblackindustries.com/service/privacy-policy/
By signing up to SBI's newsletter you are signing up to receive emails containing content published on www.slateblackindustries.com. You will not receive unrelated offers, deals and commercial updates from Slate Black Industries unless you sign up.
Your privacy is important to us. We know that you care about how information about you is used. We want to share with you the Internet policies and practices we have adopted with respect to our site to protect your privacy so that you feel confident about how we handle the personal information you entrust to us online.
While we do not plan to modify our policies very often, it is always advisable to double-check when you visit our site to be sure that you have read and agree with our most current privacy policy statement. Any change in our privacy policy will be prospective only. We will not make any changes that have retroactive effect unless legally required to do so.
Collection
We only collect personally identifiable data, such as names, addresses, e-mail addresses, telephone numbers, demographic information (region/country from), interests, taste or preference information, and the like, when voluntarily submitted by a visitor. Visitors may choose to submit personal information when subscribing to receive the SBI newsletter.
Use of Information & Disclosure
Providing personal information is up to you, our visitor. We will collect personally identifiable information provided by you to e-mail you with travel content, updates and news related to content published on www.slateblackindustries.com . We ask visitors providing e-mail addresses to let us know if they would like further information or updates from our site; only those who request it will receive follow-up e-mail or other communications from us.
Opt-Out
We also offer visitors an "opt-out" option at any time they wish to cease receiving e-mails or other information from us. If you initially decide to receive information from us but at a later date wish to remove your information from our database, you can do so by sending an email to [email protected]
Questions
If you would like us to update, change, or delete information we have about you (subject to any applicable legal exceptions) or have questions about our privacy policy, please send an e-mail to [email protected] Please be very specific about your query.