| | |
| --- | --- |
| Article number: | PAT-9HR-AKSU |
| Availability: | In stock |
The Russian AKs74u, better known to Americans as the "Krinkov" or to Russians as "Ксюха", is a shortened AK74 that served as a PDW or SMG role. Despite service in the Russian Federation (previously in the SFSR) in the military and police forces, The firearm has taken on a role of its own as a symbol of power and prestige in many militias and unsavory groups outside of Russia. 
As a firearm, it has its role. Certainly it is not a long-range engagement tool, but at the size and weight of an MP5, and using the Russian standard 5.45x39mm ammunition, logistically it makes a lot of sense for some end users. 
A stylish 4mm thick durable PVC patch that has a sewn-on hook and loop backing. These fit any standard US flag patch location. 
Patch is the size of a US Flag patch - 3.5in x 2.25in (As shown in comparison photograph) 
This is a 9 Hole Reviews support merchandise.
Watch the 9 Hole Reviews episodes here: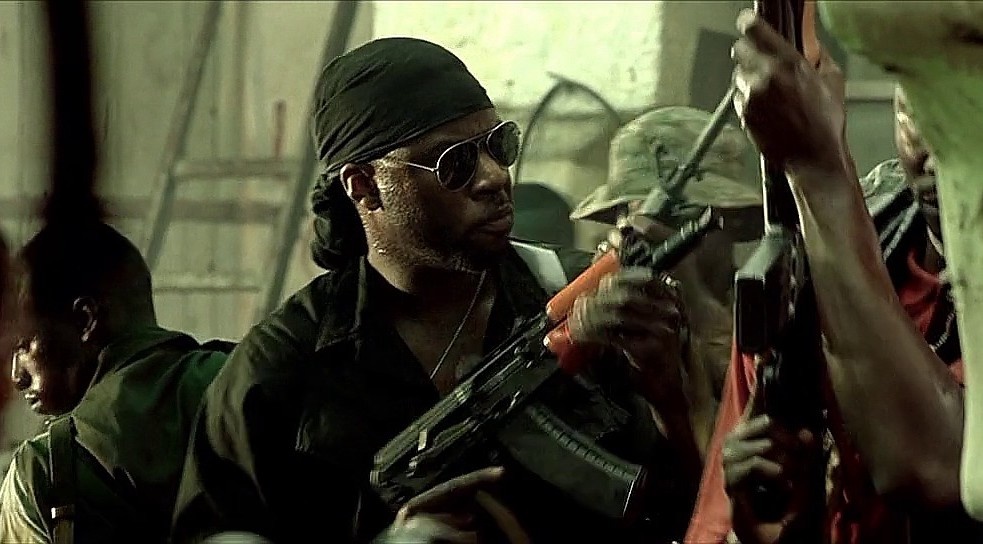 The AKs74u as seen in Black Hawk Down in the hands of the opposition leader.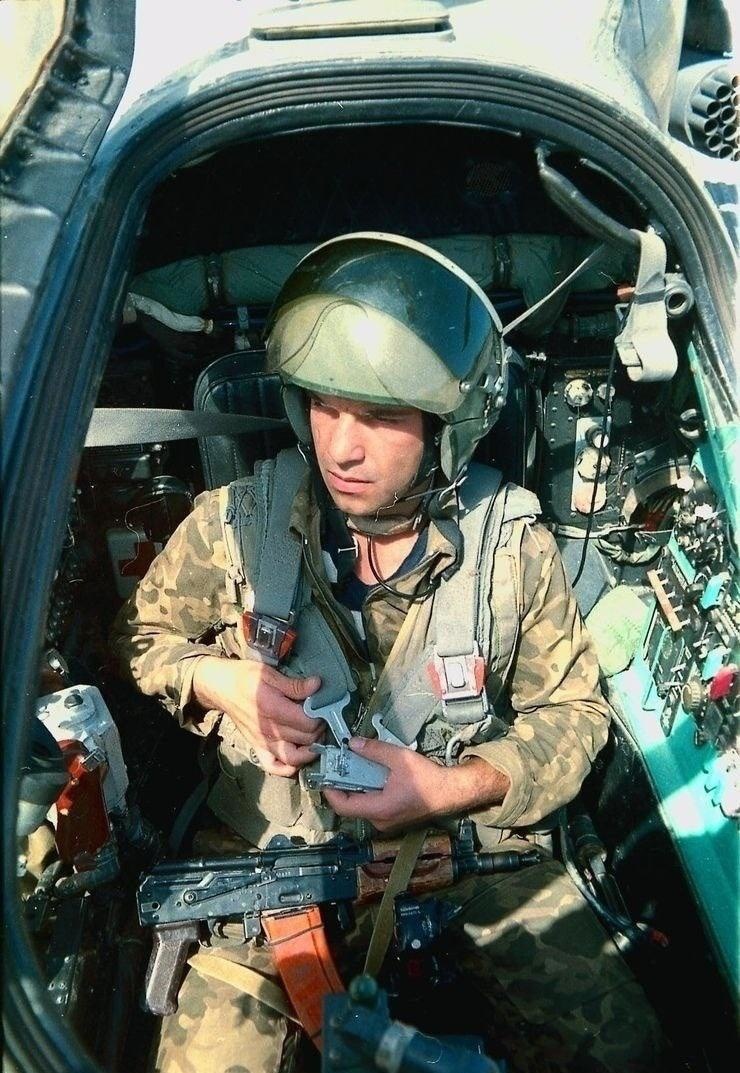 A Russian Aviator with an AKs74u.