| | |
| --- | --- |
| Article number: | PAT-9HR-k98kS |
| Availability: | In stock |
This PVC Patch is a 9 Hole Reviews support merchandise.
"König", from Maj. König, the fictional German sniper from the film, "Enemy At the Gates"...
The WW2 Kar98k Sniper (Scharfschützengewehr) was a formidable enemy to allied soldiers, and rightfully so. The 4x (sometimes 6x) ZF39 scope was a tool widely understood by German snipers to have effective hits out to 600m, and the longest confirmed kill out past 1km. We put that to the test.
A stylish 4mm thick durable PVC patch that has a sewn-on hook and loop backing. These fit any standard US flag patch location. 
Patch is the size of a US Flag patch - 3.5in x 2.25in (As shown in comparison photograph) 
Watch the 9 Hole Reviews episodes here: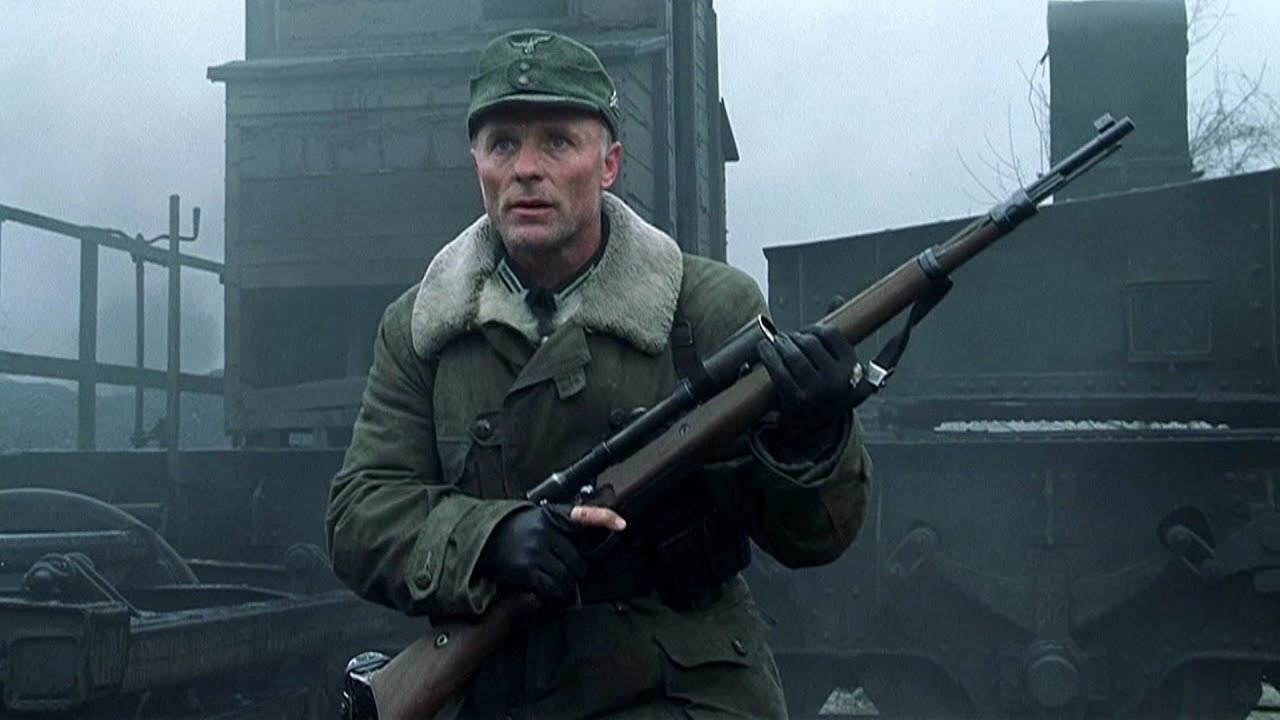 The Kar98k Sniper in hands of Maj. König at portrayed by Ed Harris in "Enemy At The Gates".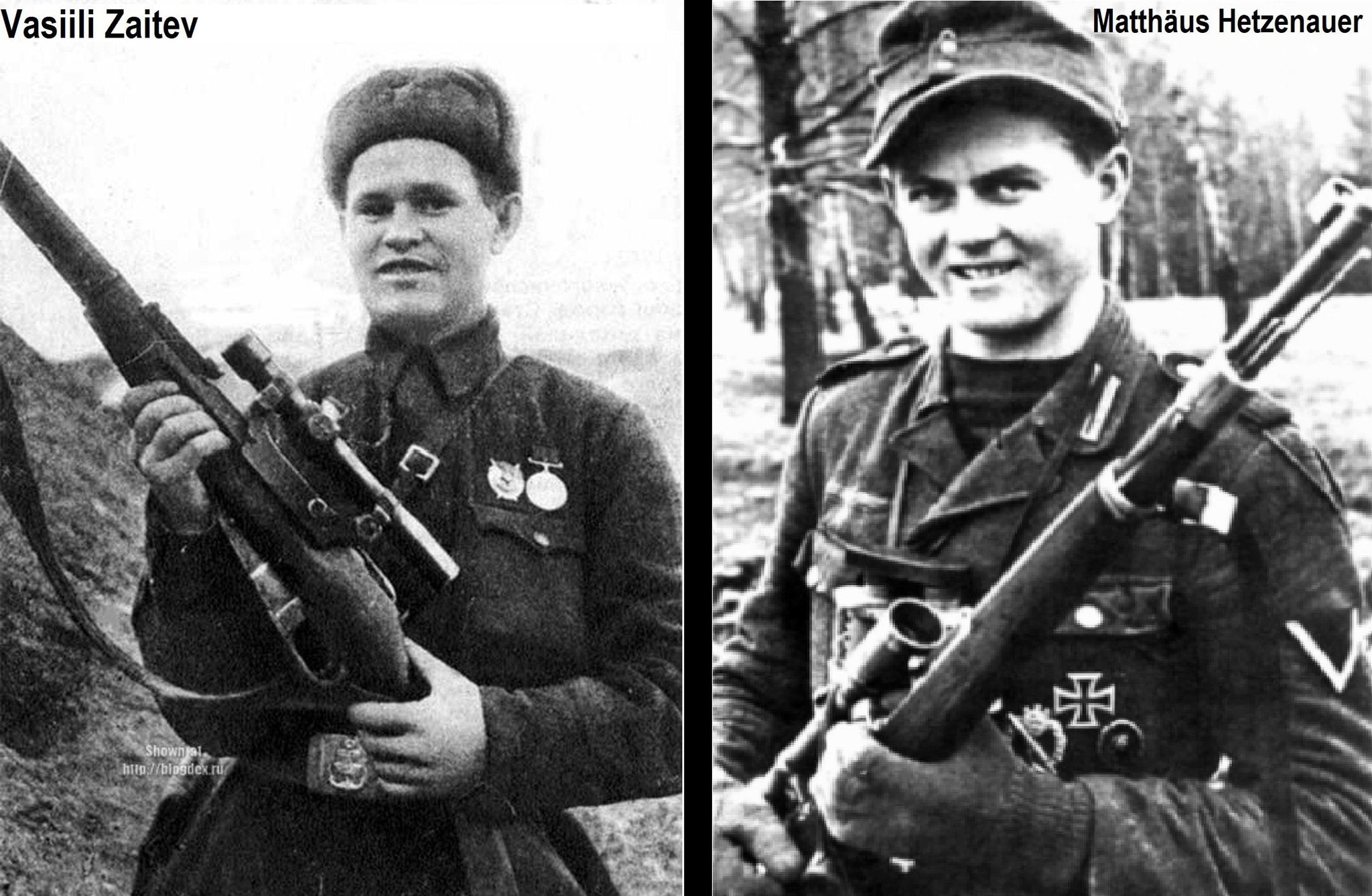 WW2 Sniper aces, Vasilli Zaitsev (Russian, Left) and Matthäus Hetzenauer (Austrian, Right)